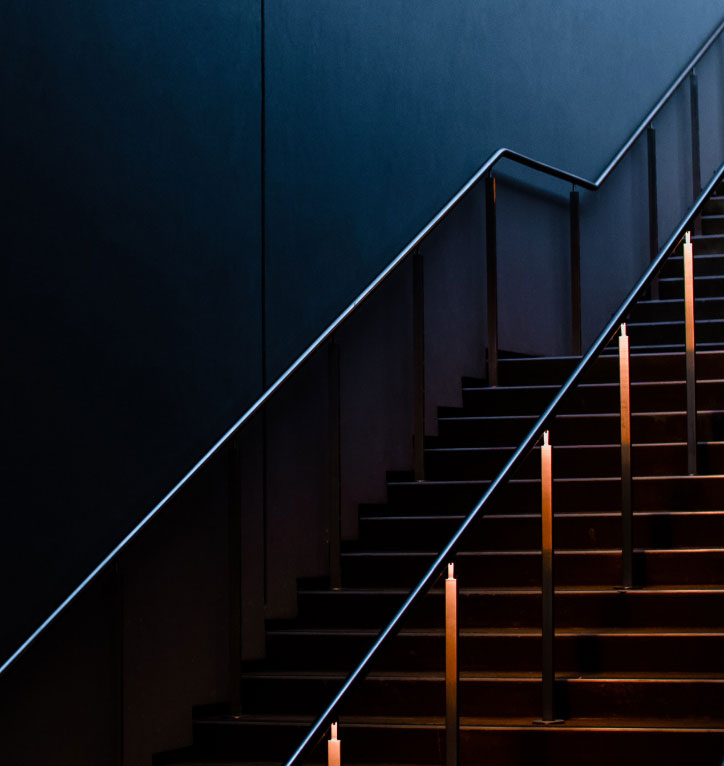 Uncertainty and speed of change require a short cycle between strategy generation and execution. By moderating how your goals align with the world, you learn to adapt in order to succeed.
Analysis of current state
To build on existing company knowledge, we gather key information from existing documents and define the context during interviews and collaborative sessions with mixed teams.
Data inventory
Expert review
Workshops & interviews
Synthesis and strategy outline
By revising all notes, observations and data from our analysis, we develop ideas and choose best scenarios to lay out a plan that will be refined and referred to at later stages.
Data analysis
Ideation
Strategy definition
Development of action plan
Once the high level plan is agreed on through feedback within a smaller management team, we translate the strategy in tasks and directions for specific teams to bridge present and future.
Concept testing
Decisions outline
Roadmap planning
Monitoring of execution
Finally, I guide you through strategy execution with advice and project management. I make sure the plan stays relevant based on your specific situation.
Support & direction
Adoption analysis
Improvement plan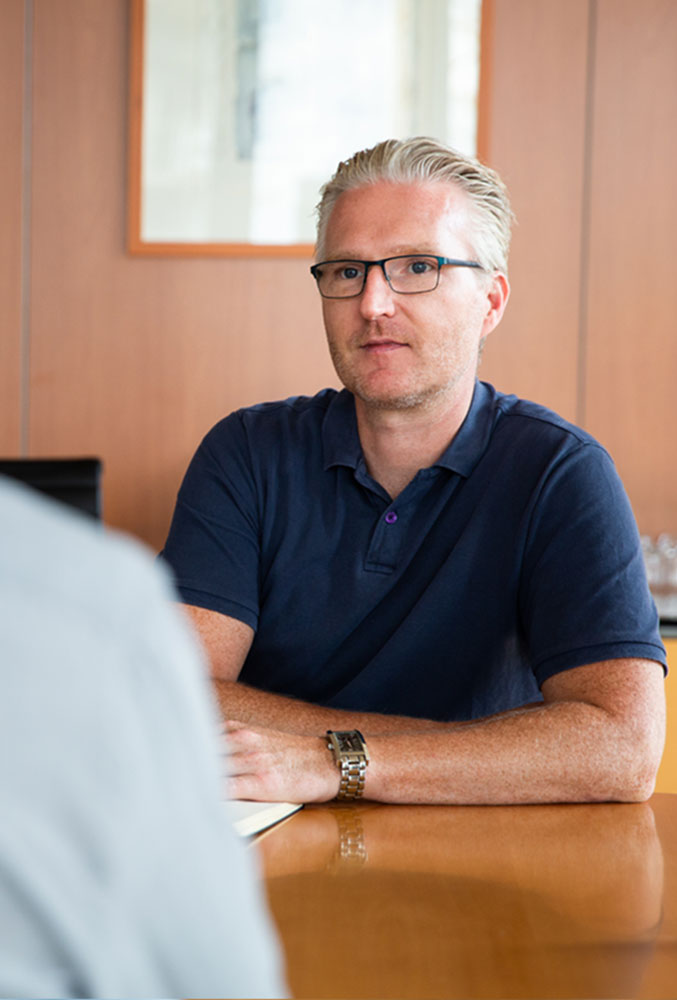 You envision your company's future, but need a clear strategic plan for everybody involved.
You want to get your people engaged and on the same page, but haven't achieved that so far.
You have a strategy which you've put effort into, but it doesn't seem to show results.
Book a call
How do I know hiring you will help my company?
A clear and distinctive strategy is the foundation of every company's success. My approach is strongly focused on translating strategy from a high-level vision to specific actions for business units. I have a strong commitment to tailoring the strategy and guiding it into execution until it gains traction.
How long will it take to see results?
Most often, I lend my services for a period of 9 to 12 months. The program goes through a few well defined sessions. It takes about 6 months typically until the main strategic direction unfolds, after which we spend the remaining time on fine tuning it and putting things in motion. As long as we follow a structure, it will be done on time and you don't have to worry about big changes any time soon, but small adjustments to the core strategy.
Do I qualify?
I work with ambitious executives of mid-sized companies that are serious about taking their organization to the next level. Together, we decide whether we have matching values and whether or not my services will be the best way to help you forward.
What's included and how many sessions do we have?
In big lines, you get a written strategic plan and strategic guidance in the first part of the roll out. To develop the plan, we work closely in a series of 5 to 10 sessions with individuals or teams, spread over a period of 4 months. Part of the consulting hours consists of me laying out the strategy based on the analysis. A couple of sessions are dedicated to the months after delivery.
Who needs to participate?
The management board will always be involved into strategy development, but the degree of explicit direction depends on your personal vision. I advise involving employees from all levels of the organisation so they contribute with their first-hand insights and stay involved throughout strategy execution. The people you bring in the conversation will depend on their expertise or history within the company.
Do you work remotely or on-site?
It can range from fully remote to fully on-site. We'll generally do remotely what can be done remotely, and on-site what must be done on-site.
Do you tailor your consulting work?
Yes, because I believe that looking at what's unique about a company is the way to develop a good strategy. I care about details, about the specific process people from all levels of the organisation go through, and about defining things as concretely as possible. Good solutions come from co-creating and not from mirroring theories at top level only.
What do you charge for your work?
I offer a fixed price based on how extensive the request is and what format we agree on. The fee can be paid monthly, or one time for a 10% reduction. No extra fees will apply unless we mutually update our agreement.
Can I also just hire you?
Not in the traditional sense but I do long term monthly consulting and mentoring for a fixed fee to support executives in their strategic leadership. We can schedule a call to go over the details.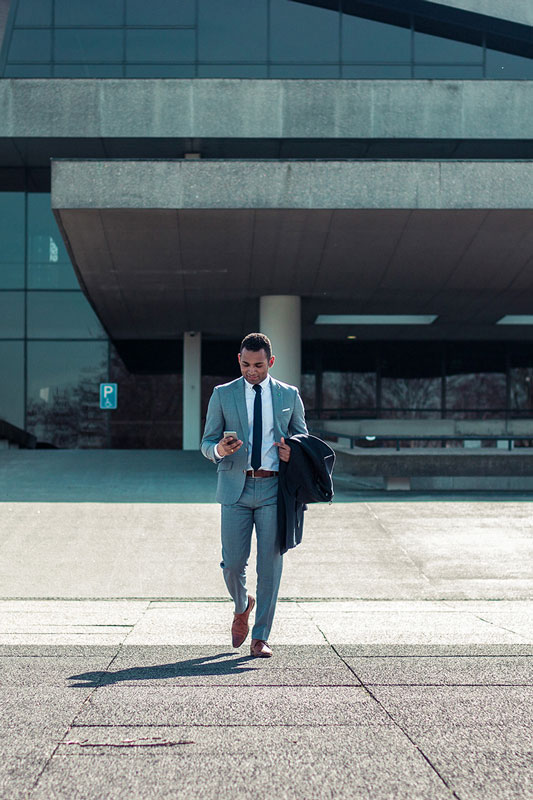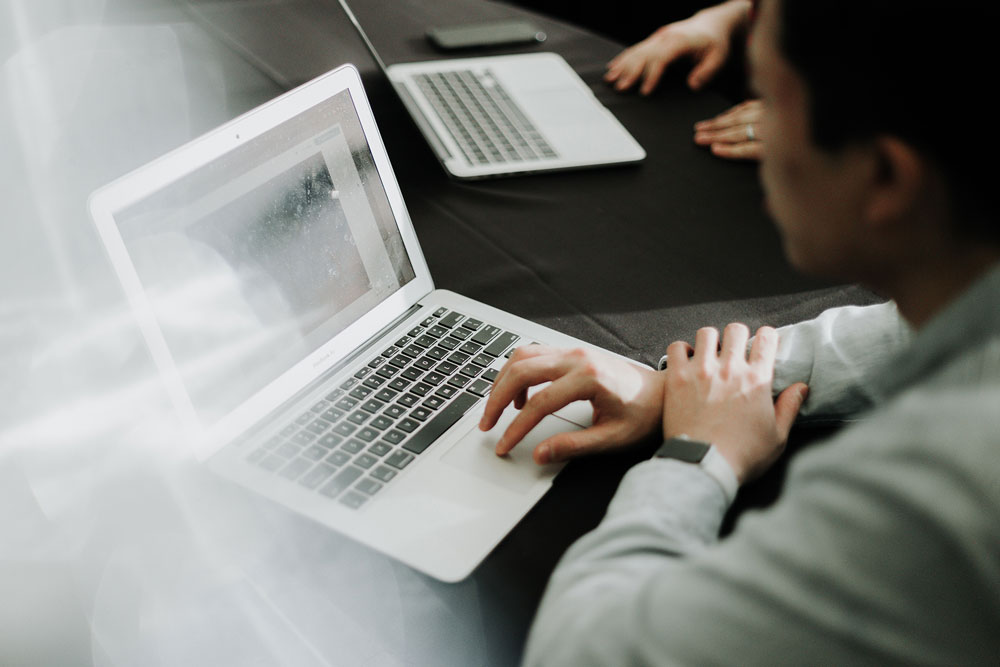 De Jong & Laan had been very entrepreneurial in its leadership, but employees had been asking for direction on the future of the company over the years. With its recently integrated board of directors, it seemed to be the perfect time to turn the how in a coherent and focused strategy.
Read client story
Develop a more strategy-aware and able team through learning-by-doing.