"The interesting thing is that there's nothing radical or truly innovative about the strategy we developed. But that is the whole point."
Read client story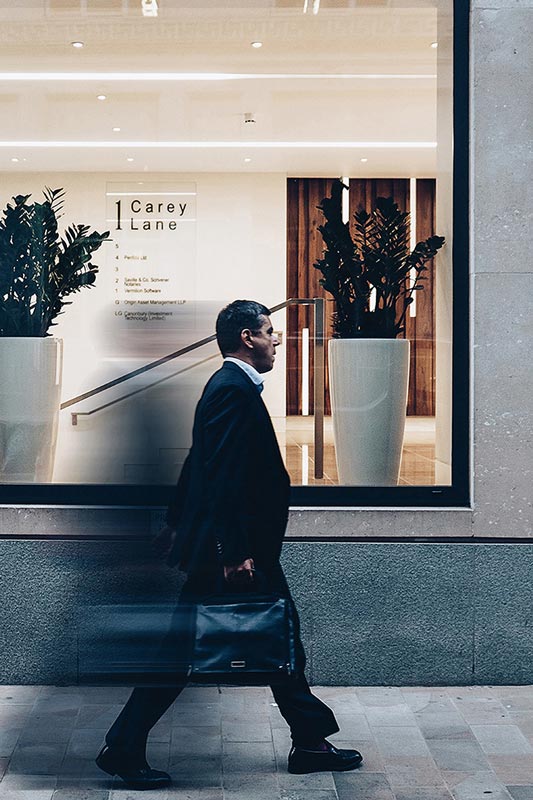 We strive for an organizational culture change
De Jong & Laan had been very entrepreneurial in its leadership, but employees had been asking for direction on the future of the company over the years. With its recently integrated board of directors, it seemed to be the perfect time to change the conduct of leadership into a coherent and focused strategy. 
Read client story
Getting out of execution-only mode
A new generation of leadership at Moekotte took the lead in building a more structured way of working. With a background of no explicit strategy and after drafting a first version of a strategic plan in-house, Moekotte decided they need external support to do it properly.
Read client story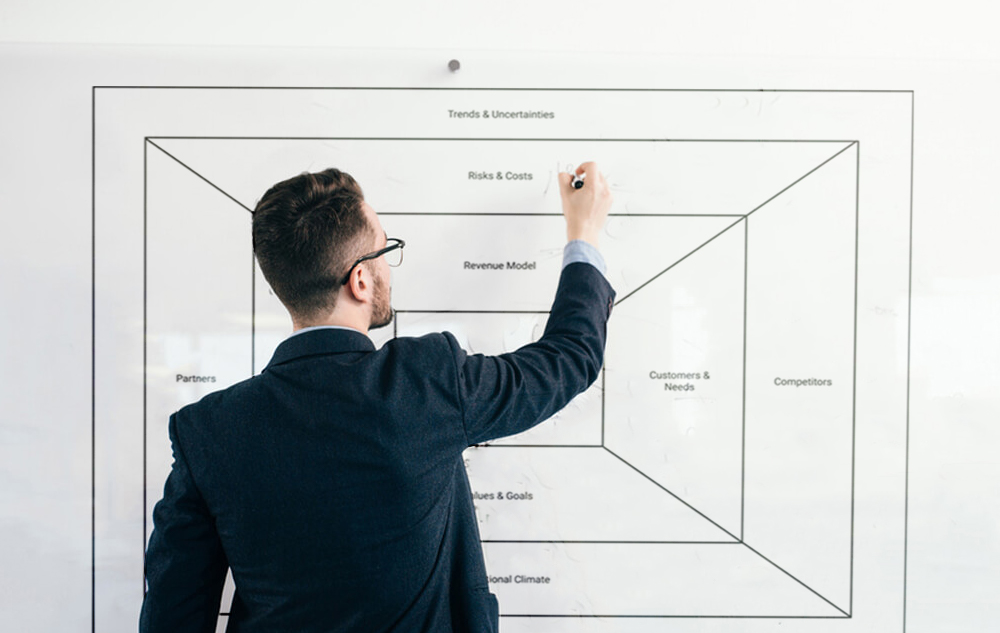 Strategy Sketch
A strategy generation tool that aids in determining the next best step for your organization.
Get whitepaper
Strategy Manifesto
A testament on what Strategy should stand for and how it should be moving forwards.
Get whitepaper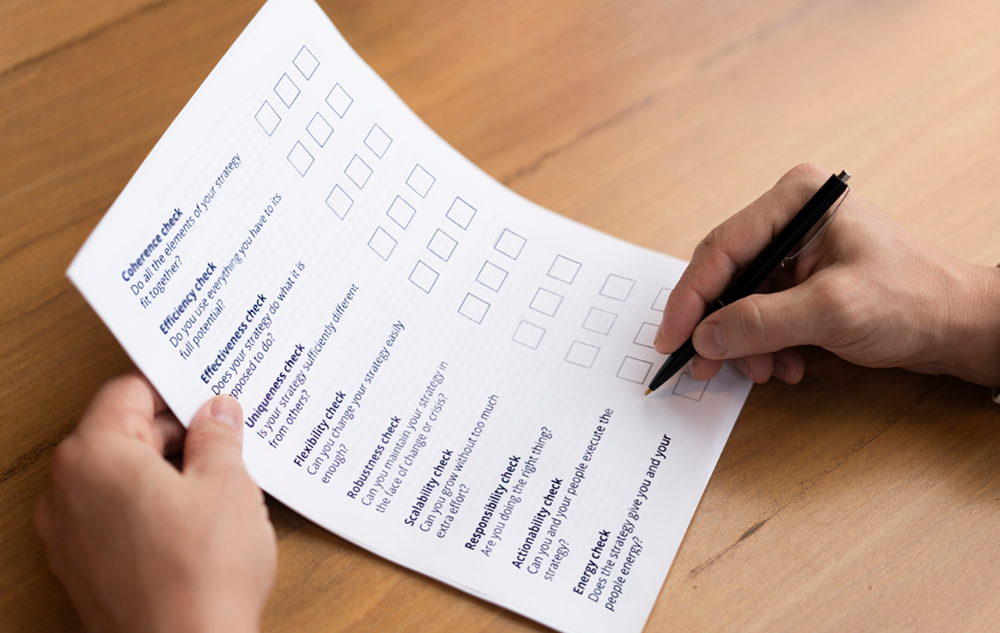 1-Minute Strategy Checklist
A checklist that intends to evaluate your strategy's strengths and weaknesses in one minute.
Get whitepaper
Short Cycle Strategy
A proven method to effectively combine strategy generation and strategy execution in a seamless process.
Coming soon...
Embed your strategy systematically in your company's cycles and processes.